Make contact with me!
If you're a student, please go get one of your parents or direct them to this page.
Please fill out the form below or send an email to lee355@gmail.com with some information about your child's level of interest in coaching, and some info about any of the following:
your child's circumstances
your child's challenges
your child's needs
your child's goals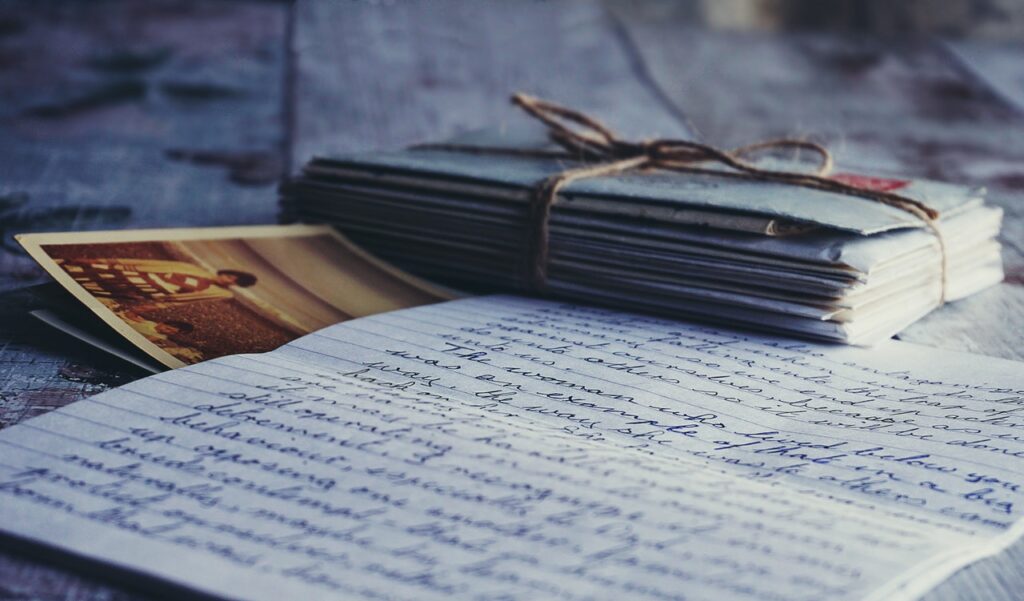 Location
Portland, Oregon, USA
I've sent a message. What happens now?
Simply wait for my reply!
I am pretty responsive and should get back to you within 24 hours. If I feel that academic coaching is potentially the right solution, we'll schedule a complimentary 30-minute "strategy session" on Zoom where we will:
Talk more about your child and what you wrote in the contact form / email.
Discuss academic coaching and how it can apply to your child.
Determine if your child and I will be a good fit.
Discuss the next steps.
Talk to you soon!