I could have used this when I was in school!
I was diagnosed with ADHD when I was a teenager and I struggled a lot in high school and in the first years of college. Like most students, my typical strategy for a test was to re-read my notes or the textbook. Sometimes I wouldn't even do that, if I felt like I knew the info already. Of course, my test scores proved otherwise.
My time management and organization could have used a lot of improvement as well. Sometimes I procrastinated to the point of missing due dates or doing poorly on tests.
As of now, I can point to a handful of tools from the Anti-Boring Approach to Powerful Studying, each of which would have been a complete game changer for me.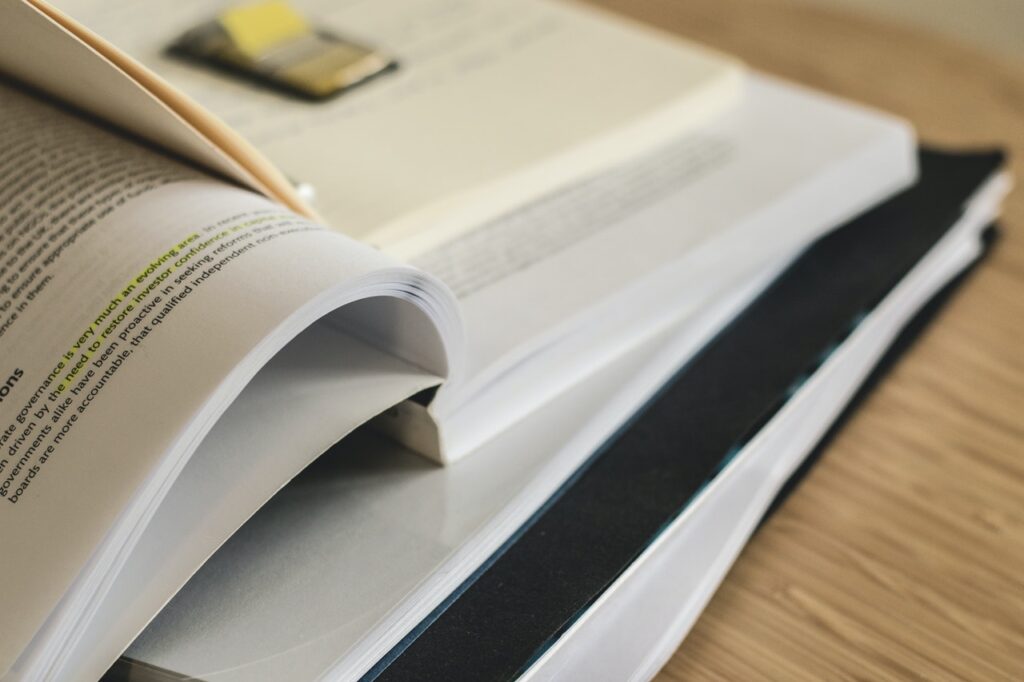 After changing my major three times, I finally earned a bachelor's degree in Economics from California State University, Long Beach. Soon after, I decided to become a "digital nomad" and spent 8 years living in 6 countries in Asia. I spent much of that time as an English tutor. Over the years, I developed my own style of "coaching and tutoring" as I helped my students gather a great set of tools that they could use to hone their skills in between our lessons.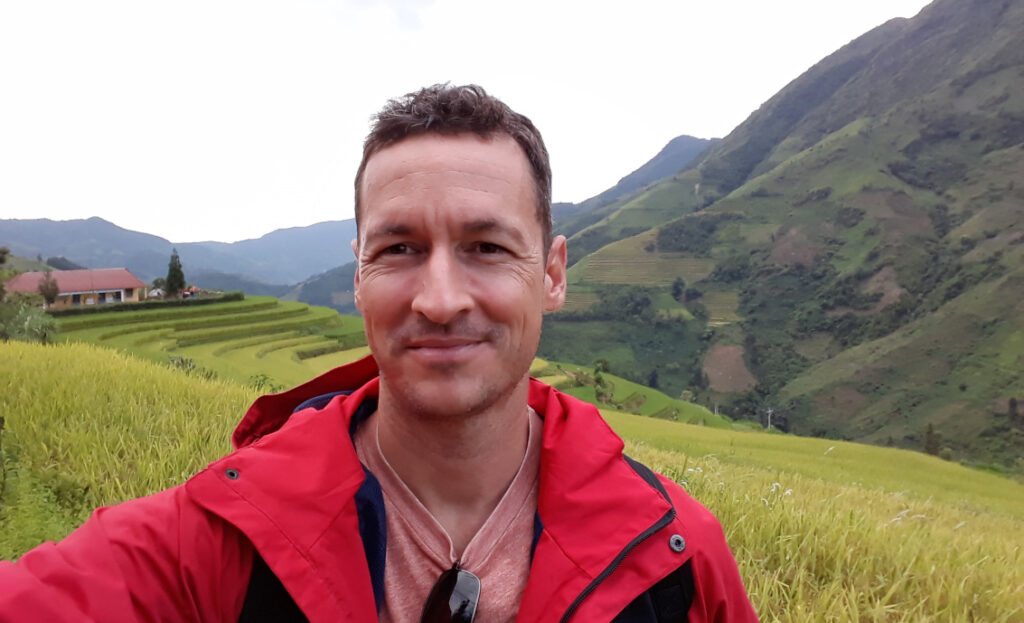 If I had to describe a "niche" of mine, it would be helping kids, teenagers, and young adults who want a healthier relationship with video games. I have a lot of experience struggling with problematic gaming habits myself, so I can certainly relate and can certainly listen without passing any judgement. I can also ask you which games you're playing and understand the answer, since I still keep up with things and play a few games these days!
It can be difficult for a gamer to reach out for help, or to even have an honest discussion about this. There are a lot of potential factors involved. Just know that there are some great ways to take some initial steps forward. You may even end up enjoying your gaming sessions more!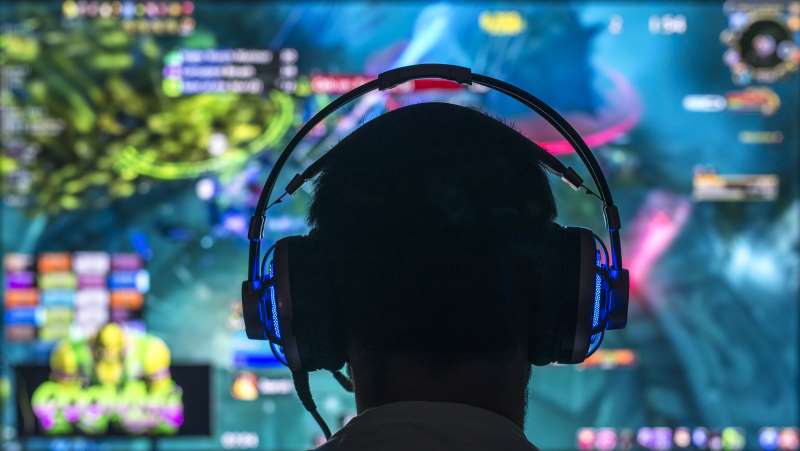 Why I'm an academic coach
I decided to pursue this out of a desire for something more. It's a big part of my "Why" in life.
I have an opportunity to draw from my experience as a struggling student and use it for something positive — to help others who are struggling now, from a totally non-judgemental position.
Along with that is an opportunity to share the abundance of wisdom in Gretchen Wegner's Anti-Boring Approach program, knowing how much of an impact it can have on a student's journey. I regularly use some of the tools myself. They work.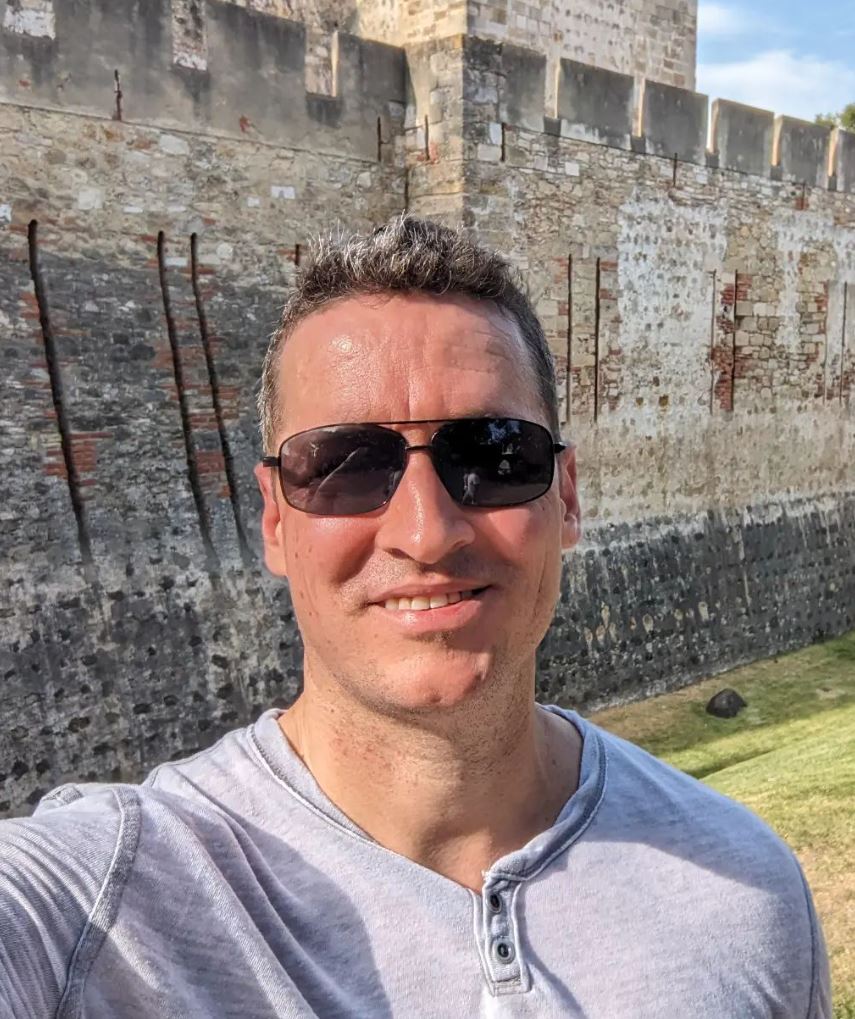 Check out some more of this site, or contact Lee!