"Most students have never been taught how to study and the strategies they devise on their own don't work."
– Valerie Strauss, education writer
My name is Lee and I'm an academic coach. I work with students who want to equip themselves with a powerful set of tools to succeed in their academic lives and beyond.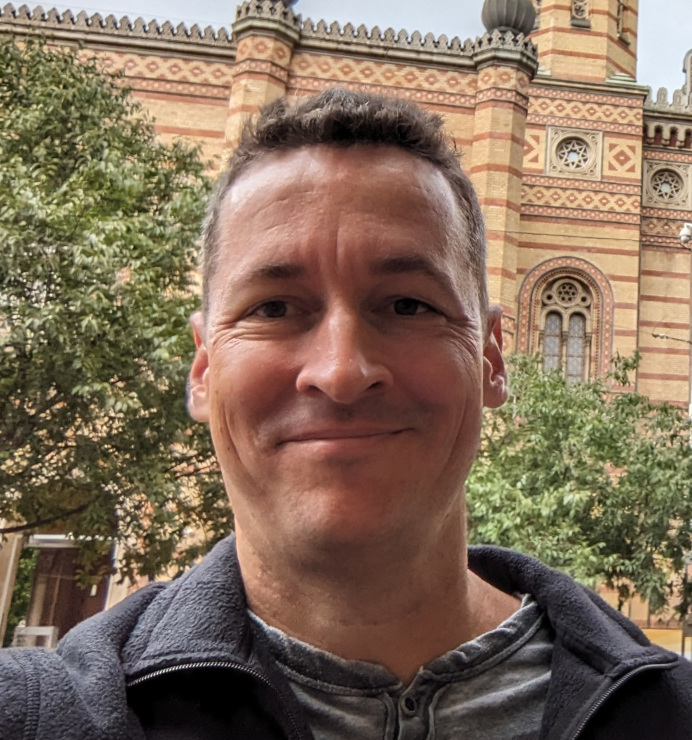 Let's take a close look at your classes and how things are going so far. If you're between semesters, go back in time for a moment and remember your last semester!
How are your grades so far?
How are your stress levels?
Are you able to sit down and get schoolwork and studying done when you need to?
How do you "study" for a test?
Do you have PROOF that you know the necessary info before the test begins?
How do you stay organized with all of your school material and online portals?
How do you stay on top of due dates, test dates, after-school commitments, and more?
Do you have a solid gameplan for the next test? How about a gameplan for the whole semester?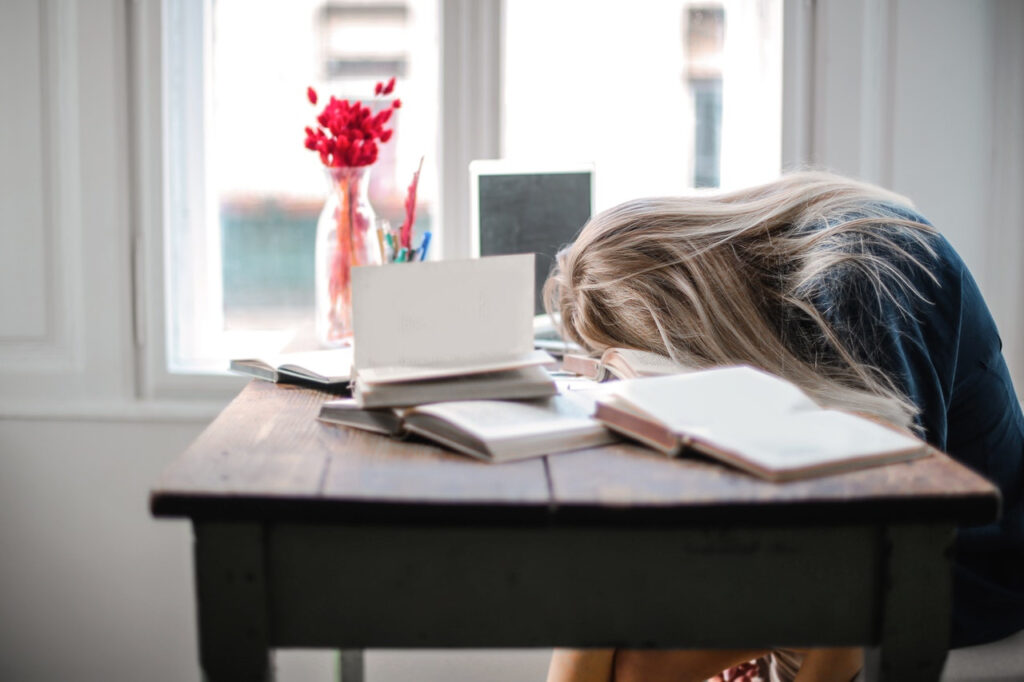 Let's talk about your goals
And how we can reach them.
Let's try out new tools and see which are a great fit.
Let's work on habits, consistently.
Let's start developing a mastery in skill sets which can empower you take the next steps forward:
Effective Note taking
Organization
Time management
Exam preparation & strategic studying
Keeping procrastination at bay
Staying focused & avoiding distractions
And more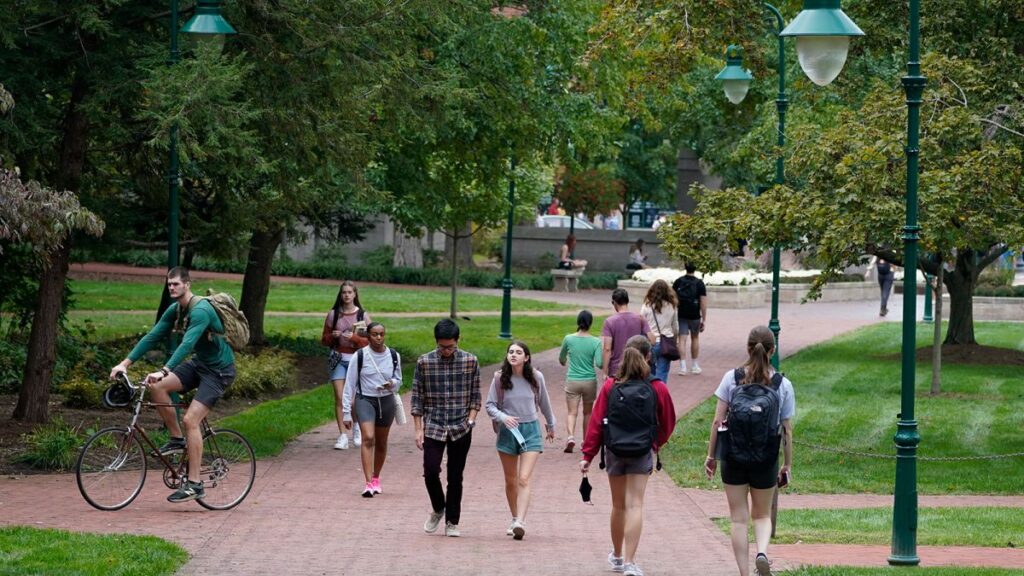 Check out some more of this site, or contact Lee!