Stephanie Dominguez Walton
Our daughter, a freshman, began working with Lee to develop and hone her executive functioning skills and get a handle on the workload and demands of high school. She entered into this working relationship with Lee midway through her first semester, reluctantly and with much resistance.

Two months later, she's managing her twice weekly meetings with Lee, one of which is a one-hour math tutoring session, and looks forward to her time with him. She's getting her assignments in on time, has gained confidence in math, and advocates for herself where before she remained silent and missed opportunities to retake tests or bring her grade up through extra credit.

Our daughter respects Lee, sees him as an approachable and relatable expert, takes his suggestions and is eager to meet with him.

My husband and I love working with Lee because he's engaged and committed to seeing our child succeed. His feedback on sessions with our daughter and updates on her progress affirm our confidence in him and the work they're doing together.

We cannot recommend Lee enough to any parent of a student who needs guidance and support in an academically rigorous environment. We're all so happy we found him!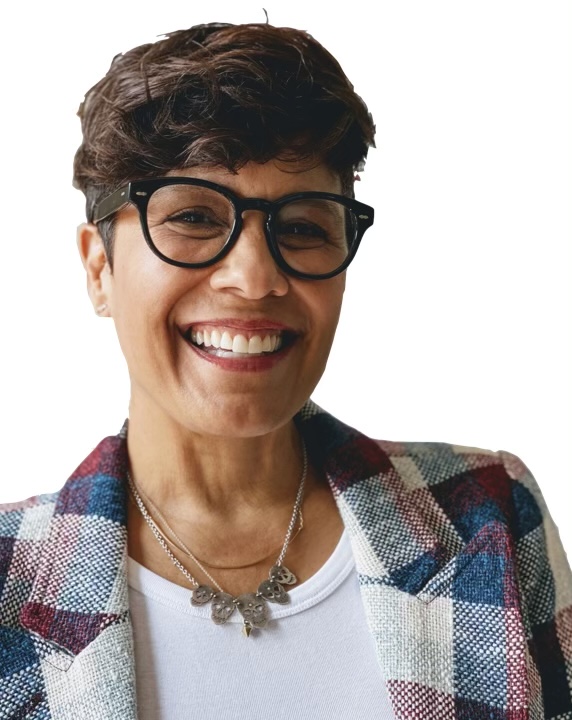 I highly recommend Lee as an academic coach. My son struggled with organization and time management, but with Lee's guidance, he was able to develop effective study habits and improve his grades. Lee was patient, understanding, and provided valuable tools and strategies that helped my son improve. We're very grateful for Lee's help and highly recommend him to any student looking to improve their organization skills and academic performance.
We are grateful for the support and guidance Lee provided for our son. Our son has ADHD and executive dysfunction and was struggling with his studies in college. Lee stepped in and helped him develop study skills and overcome procrastination. He was encouraging and kept us up to date with his progress through regular email updates. Our son has seen improvement in his academic performance and confidence. We highly recommend Lee to anyone seeking support for a loved one with similar struggles.
We reached out to Lee at a crucial point during our son's freshman year – He had a lot going on at that point including academics, frat pledging, applying for internships and other extra-curricular activities. Lee was extremely helpful in explaining to us (and our son) his coaching methodology, process and the outcomes we could expect. Lee and our son connected immediately and with Lee's help he put together a manageable list of activities and outcomes to achieve week over week. Improvements came almost immediately and he was able to achieve his goals by end of the semester. In fact even after the coaching sessions ended, my son still uses some of the techniques Lee taught him. We are extremely happy with the results. I highly recommend Lee as an academic coach to any student (and parents).
Check out some more of this site, or contact Lee!